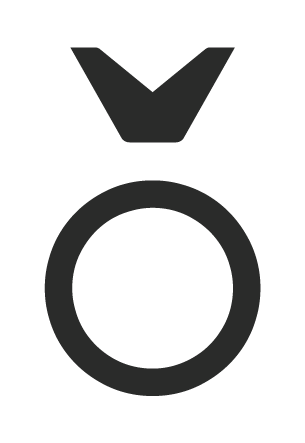 Je suis un artiste multidisciplinaire qui a fait de ses passions une carrière. Je connais l'ardeur qu'il faut pour transformer ses passions en emploi à temps plein. Je suis travailleur autonome depuis plus de 20 ans, principalement comme artiste pigiste dans l'industrie de la musique. J'ai également étudié en graphisme et je suis un photographe autodidacte. Au fil du temps, j'ai découvert un amour pour la photographie qui m'habitait de plus en plus. Ma détermination et ma persévérance m'ont permis de vivre de cet art rapidement. 
La passion et l'excitation que j'éprouve en photographie viennent de la capture de la bonne émotion dans chaque image et l'histoire imagée qui en découle. Que ce soit en studio, à l'extérieur, individuellement ou lors d'un événement, je crée des images fortes et uniques qui vous toucheront par leur spontanéité leur naturel.

______________________________________________________________________
I like to describe myself as a multidisciplinary artist who made a career out of his passions. I know the hard work it takes to transform one's passions into full-time jobs. I have been self-employed for more than 20 years, mainly in the music industry. II also studied in graphic design and I am a self-taught photographer. Over time, I discovered a love for photography and it kept growing. My determination and perseverance helped me get very quickly to a point where photography was now my main job.
The passion and excitement I have in photography come's with capturing the right emotion in each image and the story it tells. Whether it's the studio or outdoors, one on one or in an event, I create strong and unique images that will move you by their spontaneity and truth.